Welcome you to 2023 The 8th International Conference on Computer and Communication Systems (ICCCS2023) held during April 21-24, 2023 in Guangzhou. We would like to thank all the attendees who made the effort to join us in person in Guangzhou or virtually, your presence and contributions have made this conference a resounding success. We do hope you had a nice experience in Guangzhou or online in this conference.

We would also like to start by thanking keynote speakers, invited speakers who shared their valuable knowledge and insights during the conference. Their contributions have enriched our understanding of computer and communication systems and helped to pave the way for future developments in the field, the session chairmen for organizing and animating their sessions and keeping things both under control and reasonably on time. What's more, we would thank you all, the participants. Without your input, ideas and discussion, our conference would not have been the success it has. We would also like to express our heartfelt gratitude to the organizing committee for their dedication and hard work in planning and executing this event. Their tireless efforts have ensured that this conference ran smoothly and successfully.

In closing, we would like to wish all of you the very best in your future endeavors and hope that you will continue to make meaningful contributions to the advancement of computer and communication systems. Thank you once again for your participation in this conference, and look forward to seeing you again in the next edition.

ICCCS2023-IEEE | ISBN: 978-1-6654-5612-8 | IEEE Xplore | EI Compendex & Scopus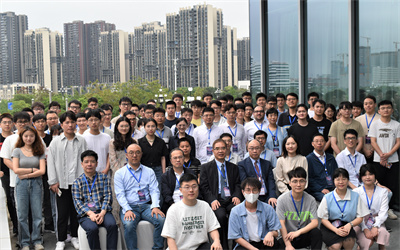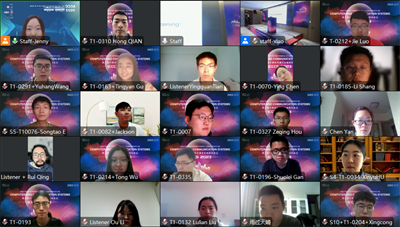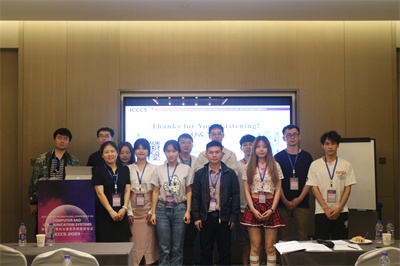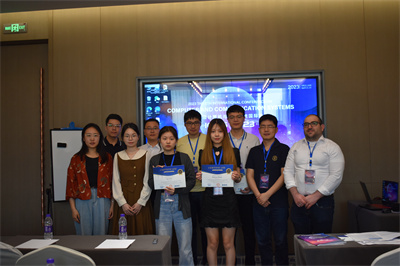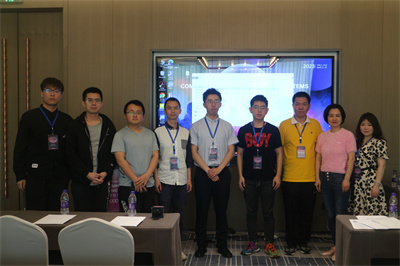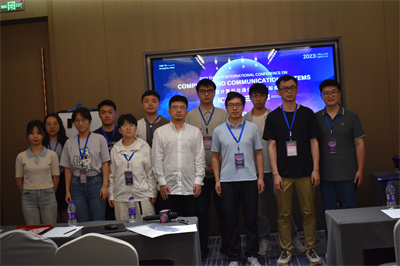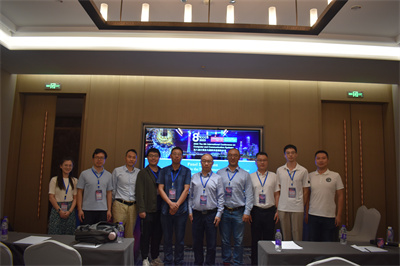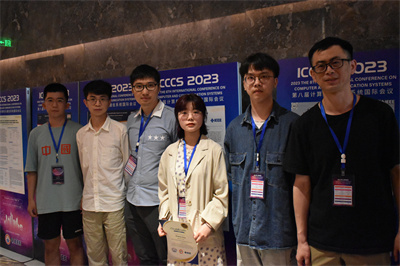 Keynote & Invited Speakers